19th Century French Grain / Flour Bins
Read More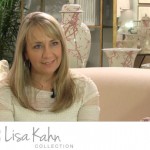 April 18, 2013 By ltadmin Leave a Comment
Linking Triad, attended the launch of the Lisa Kahn Collection from Chelsea House at High Point Furniture Market. Lisa shares her new designs and how Chelsea House discovered her via Kahn Design Group's new website.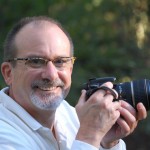 May 21, 2012 By Brandon Pierce Leave a Comment
When many think of the High Point Furniture Market, the first thing that comes to mind (aside from the 10 million square feet of incredible showroom space!) is meeting people you haven't yet met, as well as seeing old friends and colleagues at the many mixers, dinners and events that take place just inside a […]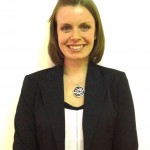 May 1, 2012 By Katie Williamsen 1 Comment
Another High Point Furniture Market has come and gone and your next chance to visit is not until October. If you are wondering where to get your interior design fix until then, look no further than the online interior design mood board creator, Olioboard. At the market I met the wonderful co-founder and CEO of […]
About Danielle Hatfield
Danielle Hatfield is Chief Dirt Digger at Experience Farm, Managing Partner of Linking Greensboro, That chick who is responsible for hatching @gsotweetup, Admin for Social Media Club Piedmont and a Senior Editor for Mobile Local Social StudioB.
When she is not tweeting about coffee drinking and bacon consumption, her passion is Web Development, Brand Strategy, Email Marketing, Graphic Design, Social Media, Recycled Furniture Design, Vintage Style, Travel, Art, Social Networking Events, . . . oh, and she has ideas - big ones.